Welcome to Kief Studio, your one-stop solution for professional Marijuana Live Streaming Setup and Consultation services. We specialize in helping licensed marijuana businesses elevate their online presence by engaging their audience through live streaming events. Our expert team will guide you through every step of the process, ensuring a smooth and successful live streaming experience for you and your viewers.

Why Choose Live Streaming for Your Marijuana Business?


In the competitive world of legal cannabis,
live streaming is a powerful tool to showcase your products,
share industry knowledge, and build a loyal community.
By offering interactive, real-time content,
you can:



Boost your brand visibility and credibility
Connect with your target audience on a personal level
Showcase your expertise and product offerings
Encourage user-generated content and testimonials
Keep your audience updated with industry news and trends
Drive website traffic and increase sales

Comprehensive Consultation and Support
At Kief Studio, we don't just set up your live streaming equipment – we also provide expert guidance and support to ensure your live events are a success. Our consultation services include:



Identifying your target audience and setting streaming goals

Content planning and scheduling for maximum impact

Best practices for audience engagement and interaction

Monetization strategies to boost your revenue

Technical support and troubleshooting during your live events

Post-event analysis to measure success and improve future streams

We have helped many people thrive in the digital space through our Live Streaming Setup and Consultation services. Don't just take our word for it – check out some of our client success stories and see the difference live streaming can make for your business.

Ready to Elevate Your Marijuana Business with Live Streaming?
Get started with Kief Studio's Marijuana Live Streaming Setup and Consultation services today and let us help you create engaging, informative, and profitable live streaming events for your licensed cannabis business. Book your free consultation now to discuss your live streaming goals and discover how we can help you achieve them.

We understand that you may have some questions about our Marijuana Live Streaming Setup and Consultation services. Here, we have compiled a list of frequently asked questions to help you make an informed decision.

Is live streaming legal for licensed marijuana businesses?

Yes, live streaming is legal for licensed marijuana businesses operating within the confines of their local and state regulations. However, it's crucial to ensure that your content adheres to the terms and conditions of the streaming platform you choose and complies with all applicable laws.

Which platforms are best for marijuana live streaming?

There are several platforms suitable for live streaming, such as Twitch, YouTube, Facebook, and Instagram. Our team will help you determine the best platform for your specific needs and target audience.

How can I promote my live streaming events?

Kief Studio will provide you with a comprehensive promotional strategy to boost your live streaming events' visibility. This includes utilizing social media, email marketing, paid advertising, and leveraging your website and blog to drive traffic to your live events.

Do I need any special equipment for live streaming?

Our team will assess your current equipment and recommend any additional hardware or software necessary for a high-quality streaming experience. We'll also guide you through the installation and setup process to ensure a seamless live streaming environment.

How much does it cost to use Kief Studio's Marijuana Live Streaming Setup and Consultation services?

Our pricing is customized based on your unique needs and requirements. During our free consultation, we will discuss your goals and provide you with a personalized quote that fits your budget.

Take Your Licensed Marijuana Business to New Heights with Kief Studio


It's time to stand out in the crowded cannabis market and connect with your audience like never before. With Kief Studio's Marijuana Live Streaming Setup and Consultation services, you'll not only enhance your brand's online presence but also create lasting relationships with your customers. Don't wait – start your live streaming journey with us today!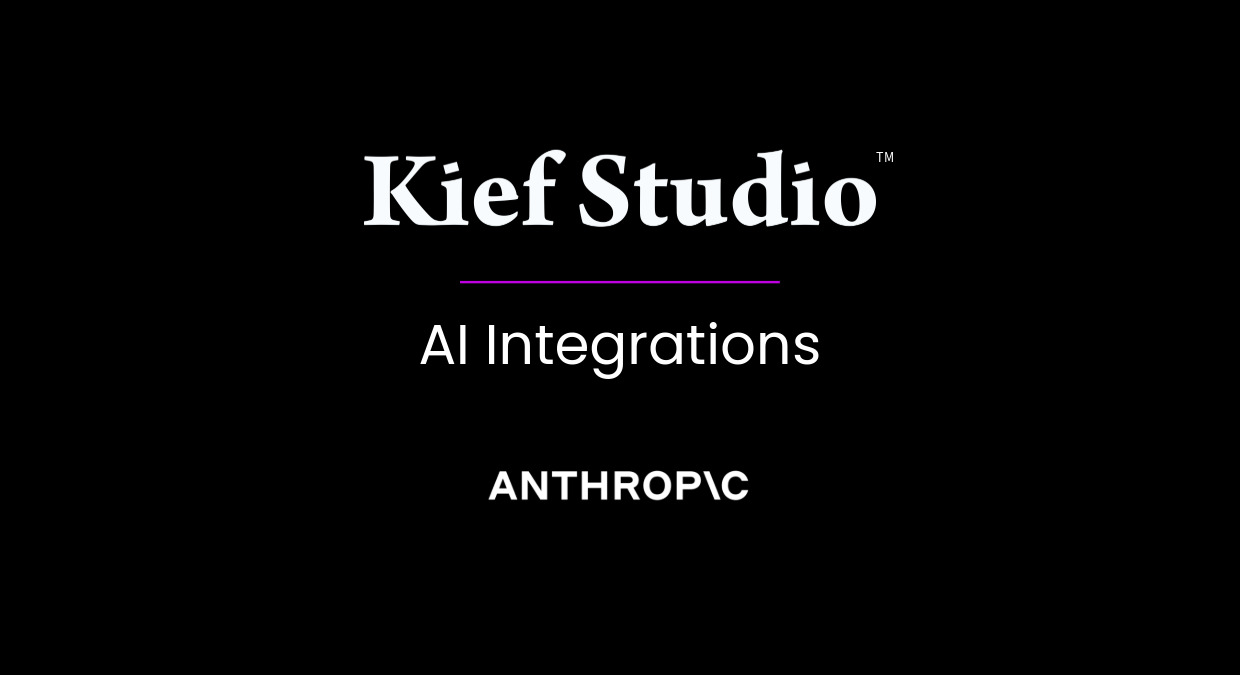 Define your goal and content:

Define your goal and content: Determine the purpose of your live stream and the type of content you want to create. This could be gaming, educational content, music performances, or anything else you're passionate about.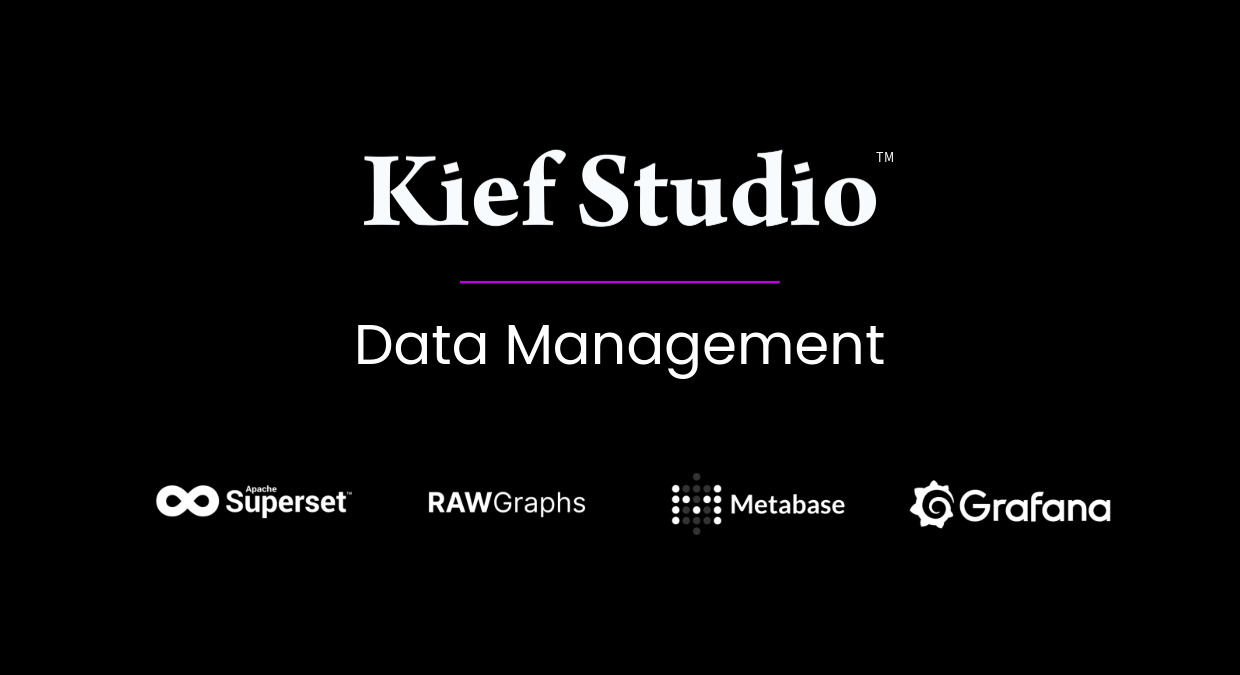 Choose a platform:

Select a live streaming platform that best suits your needs. Popular platforms include Twitch, YouTube Live, Facebook Live, and Mixer. Consider factors such as audience reach, monetization options, and community support when making your decision.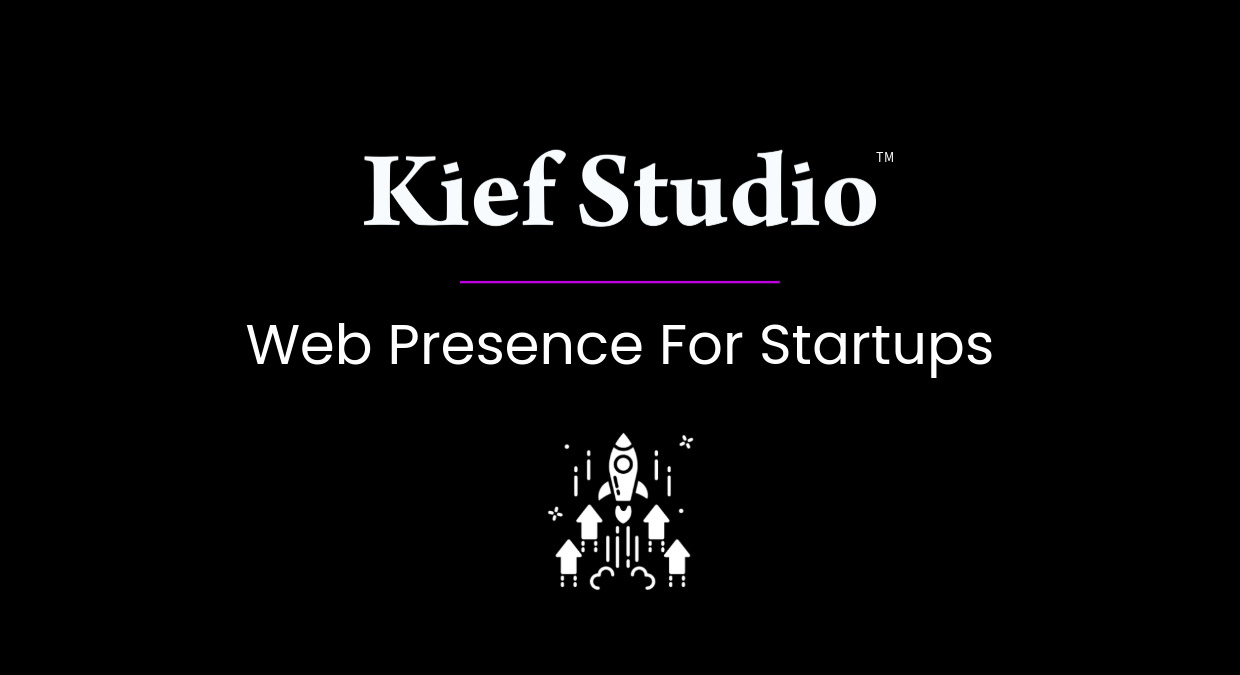 Acquire necessary equipment:

You'll need a stable internet connection, a computer or gaming console, a webcam or camera, a microphone, and potentially additional accessories like lighting or a green screen. Make sure your hardware is sufficient to handle live streaming and meets the requirements of your chosen platform.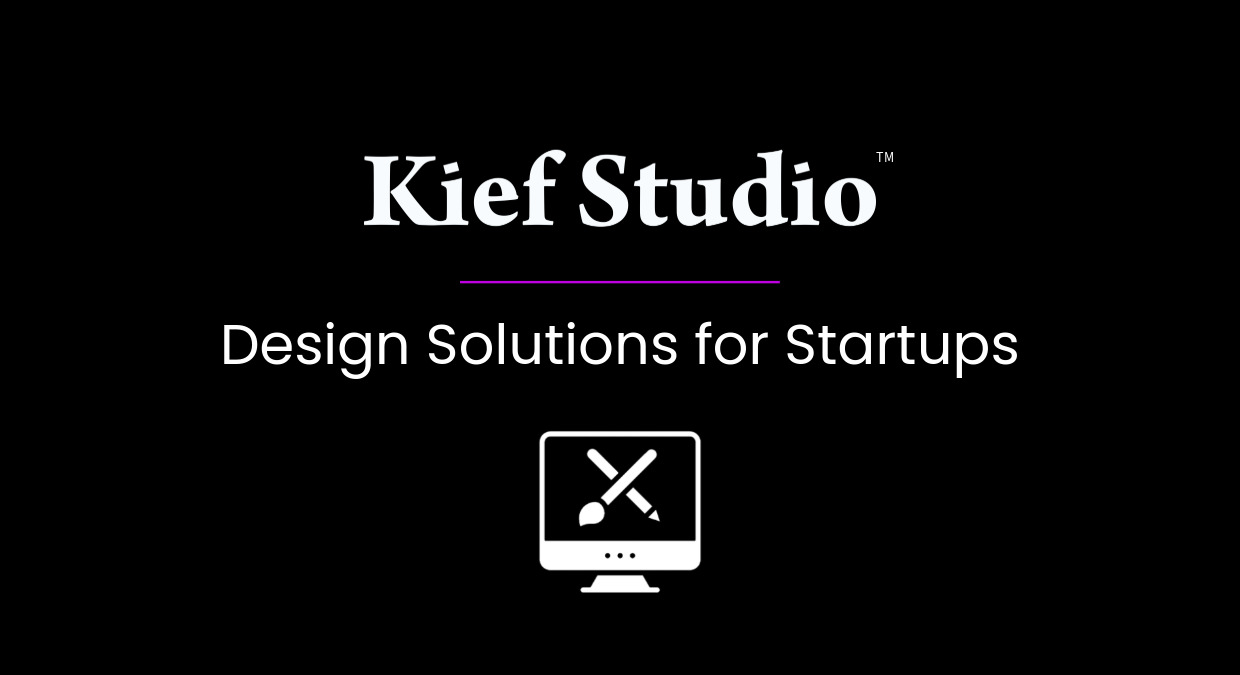 Set up streaming software:

Download and install a streaming application like OBS Studio, Streamlabs OBS, or XSplit. These programs enable you to capture your content, add overlays, and stream to your chosen platform. Configure your settings:

Optimize your streaming software settings to ensure the best quality stream. This includes setting up audio and video sources, selecting the appropriate resolution, and adjusting bitrates for optimal performance.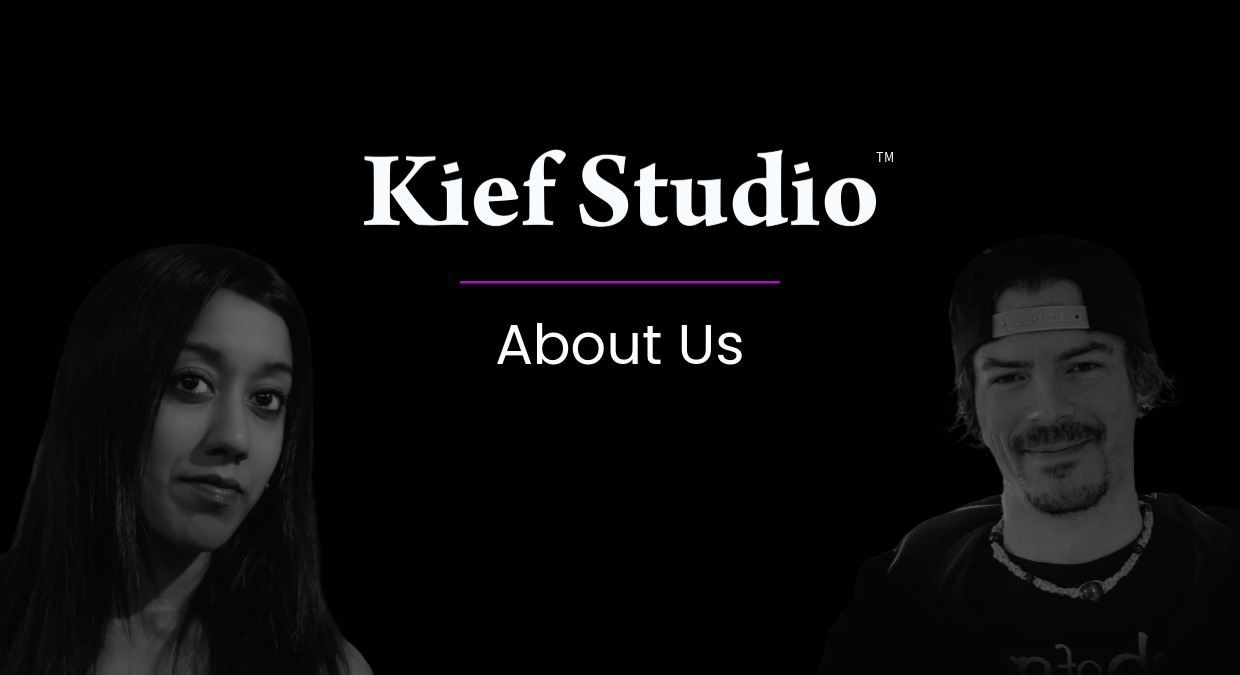 Test your setup:

Conduct a private or unlisted test stream to check audio and video quality, as well as to troubleshoot any potential issues. Make adjustments as needed to ensure a smooth live streaming experience.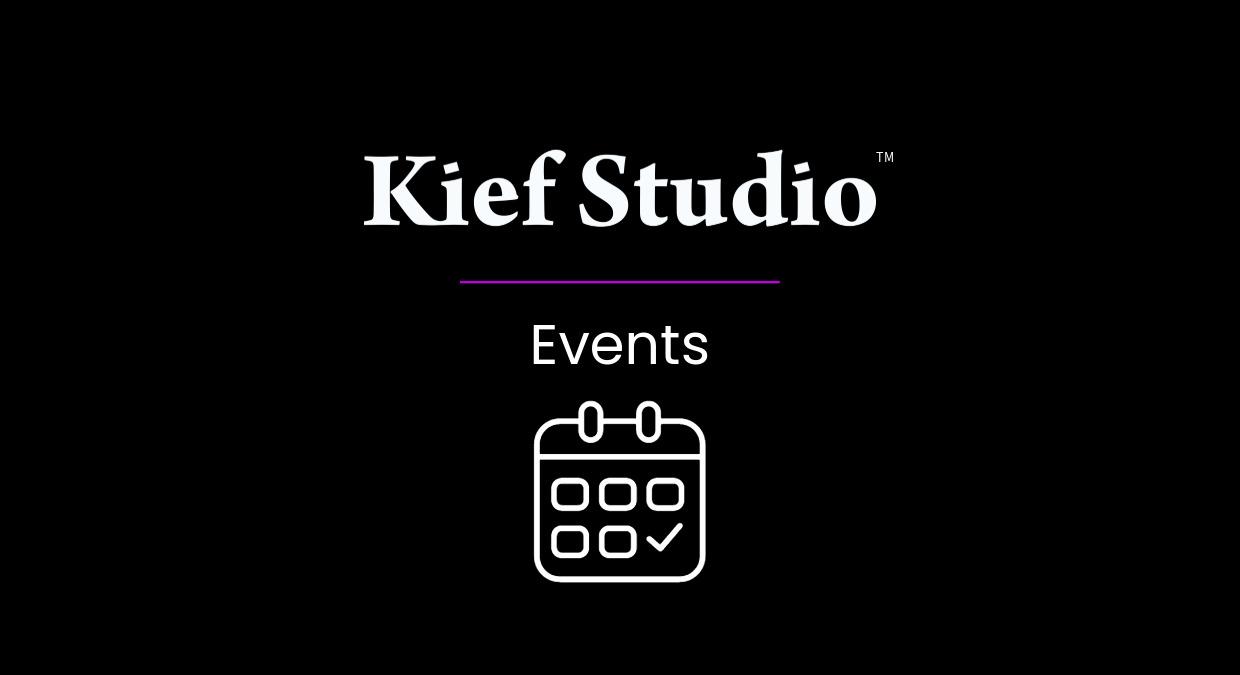 Create compelling visuals:

Design channel art, overlays, and other graphics to make your live stream visually appealing and professional. This can help attract viewers and keep them engaged during your broadcasts.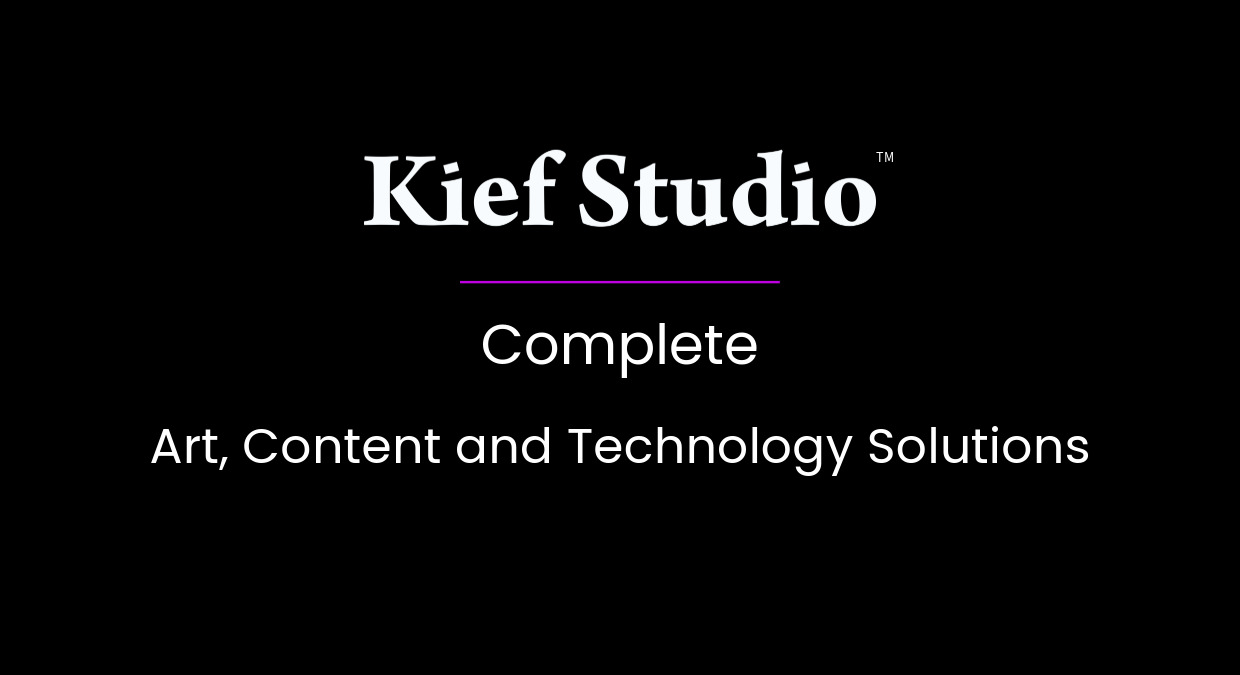 Develop a schedule:

Establish a consistent streaming schedule so your audience knows when to tune in. Consistency is key in building a loyal following.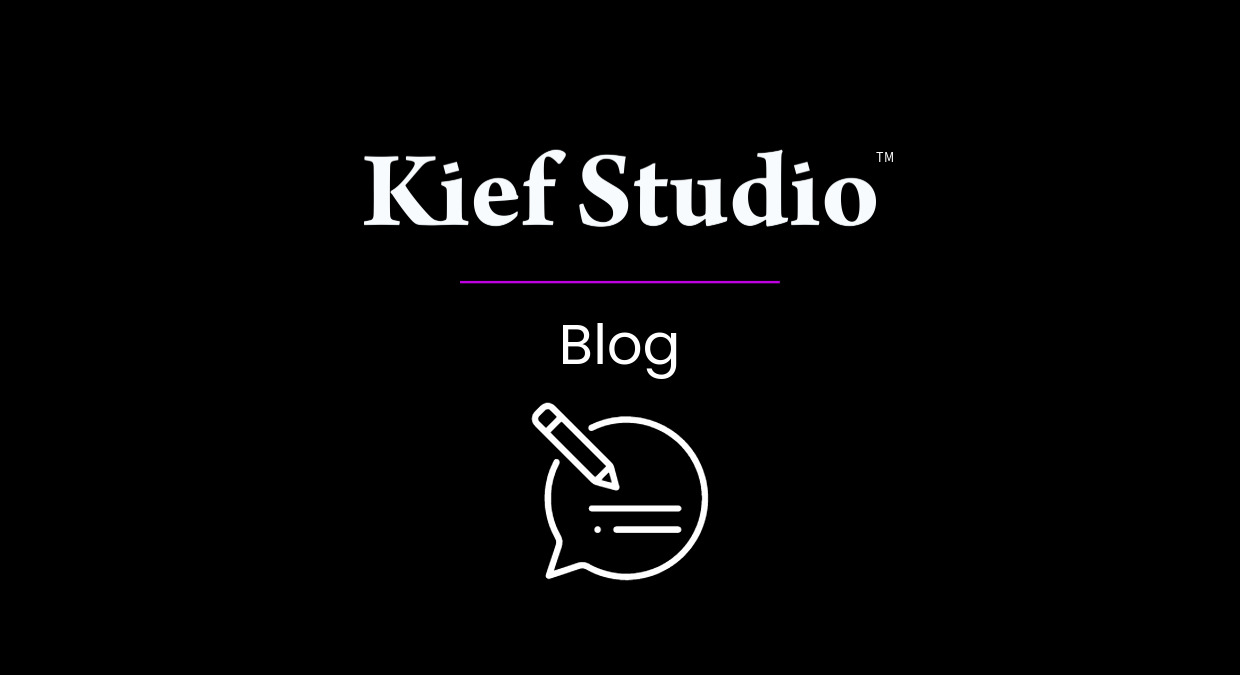 Promote your stream:

Share your live stream on social media, forums, and other communities where your target audience is likely to be. Networking with other content creators can also help to grow your viewership. Engage with your audience:

Interact with viewers during your live stream through chat, answering questions, and acknowledging their presence. Building a community around your content will encourage viewers to return and support your stream.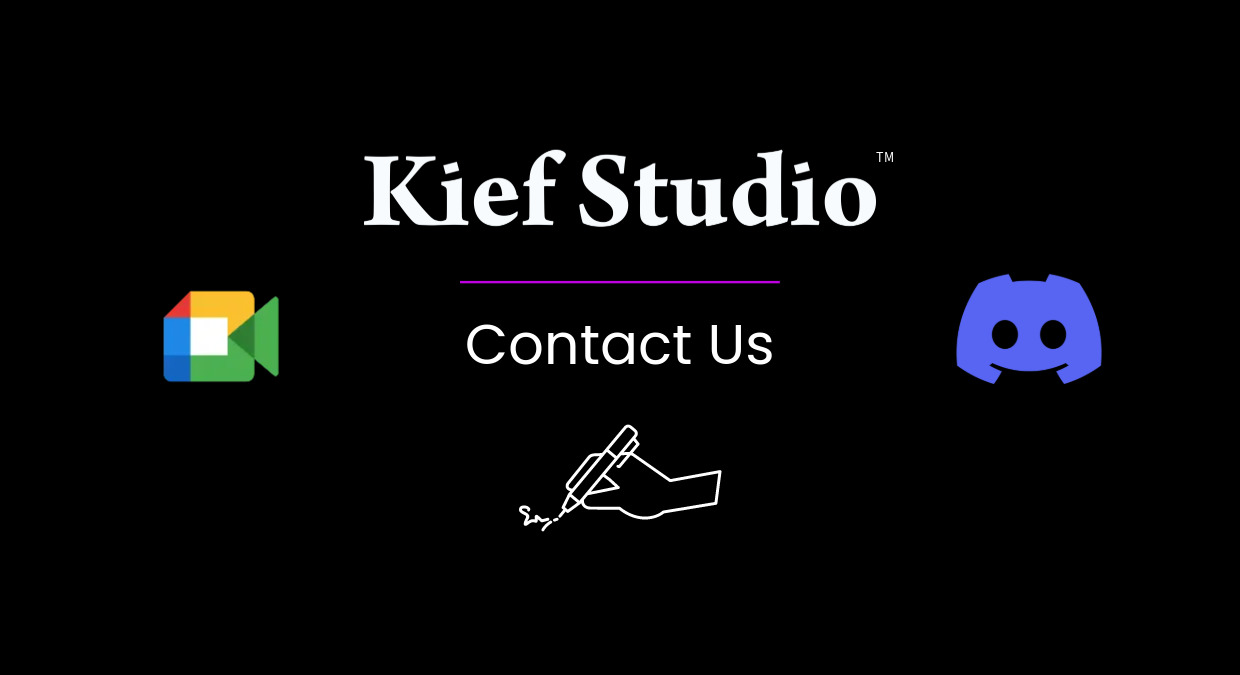 Evaluate and improve:

Regularly review your live streams and gather feedback from your viewers to identify areas of improvement. Continuously working on your content and presentation will help you grow as a content creator and keep your audience engaged.