We can help you make sense of your data!
The cannabis industry requires you to maximize the value of your data to succeed. In the future, some new cannabis markets will emerge, and data will play a crucial role in understanding consumers and deploying products effectively. Cannabis market growth can be driven by data, just as oil was during the Industrial Revolution. Cannabis businesses already use data to transform the industry. The importance of having reliable data to analyze and use will only grow.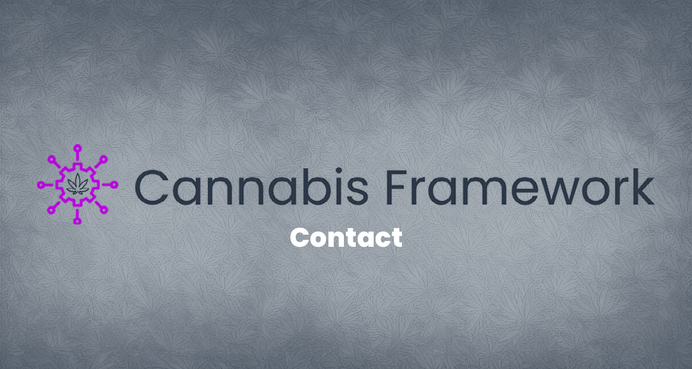 Maximize is data.
Analyzing data can assist the industry in preparing for inevitable changes and overcoming challenges. Maintaining and running a successful business in an industry as rapidly growing as cannabis is crucial. A sustainable, long-term growth strategy for the cannabis retail sector requires the use of data. Unfortunately, the cannabis industry is running out of clinical data to understand cannabis and design better products.

I'd Like to Learn More!
Cannabis Brands Must Capitalize on Data Capturing or Risk Falling Behind.

Cannabis product development might have run its course with trial-and-error. Still, as the cannabis market becomes increasingly saturated, brands must capitalize on data or risk falling behind. The cannabis ecosystem can play a leading role in adopting data, developing supply chains, production processes, product offerings, retail dispensaries and purchases, median basket prices, consumer retention, and many other aspects of the industry. In addition, cultivators, processors, and dispensaries must invest in data to optimize operations and maximize profits. For marijuana growers, data helps everything from conserving resources to optimizing the health of plants and the harvest.

Seed to Sale Data

From seed to sale, data will improve all processes. Seed-to-Sale software systems let cannabis companies see how they've done in the past versus how they're doing now. Compliance helps companies make educated decisions instead of guessing from when to harvest to how to price.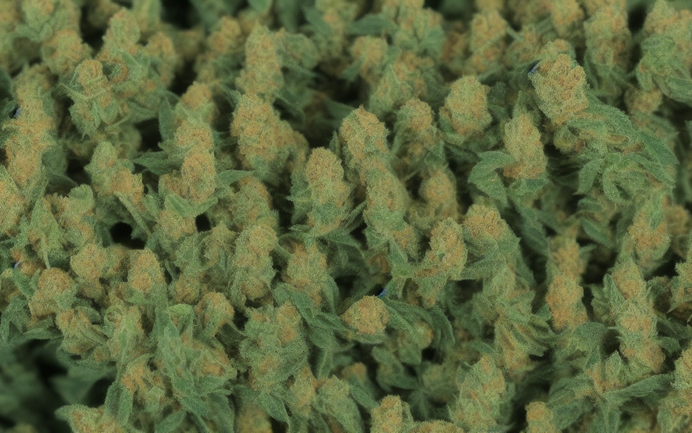 Find Patterns and Trends in the Data

Cannabis dispensary metrics provide Business Intelligence reports that help monitor day-to-day operations and forecast sales volumes in the future. Making better decisions will be easier if you monitor cannabis dispensary metrics regularly. The best-selling products, profits per unit, and additional metrics allow cannabis retailers to keep track of the most optimal inventory and processes.

In addition to sales data, retailers should keep track of trends and how their stores perform over time. For instance, you could look at inventory data and see what products perform well. With the proper organization, you can find patterns and trends in the data using specialist software.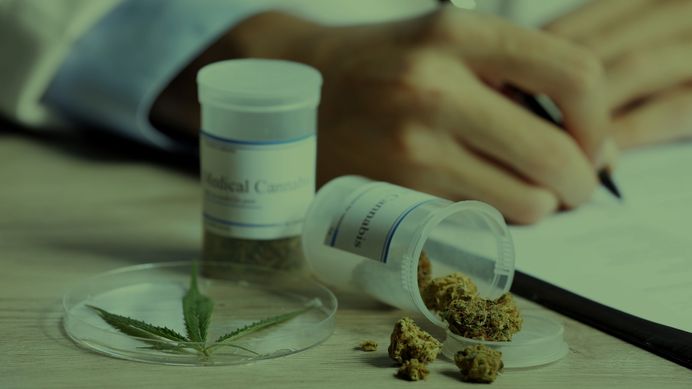 Cannabis Data Collection Drives Analytics​

With analytics and features driven by this data, cannabis retailers can compile individual data, including product preferences, e-commerce search histories, purchasing patterns, spending habits, and most effective marketing and engagement strategies. Furthermore, cannabis retailers can better predict demand for products and when and where orders will arrive by using real-time analytics and business intelligence reports.

Cannabis testing labs are teeming with data, which can offer powerful insights that help meet productivity goals. Cannabis testing laboratories can learn from other industries with existing processes to use data for efficiency and quality.

Using marijuana ERPs to consolidate data across greenhouse, manufacturing, inventory, and accounting operations may provide cannabis businesses with competitive advantages. In multiple ways, specialized marijuana software can enhance a business' operations by using point-of-sale data.

Choosing The Correct Cannabis Software

With the right cannabis software, your business can immediately transform point-of-sale data into structured insights that cannabis companies can analyze. To make intelligent, informed business decisions, cannabis operations need access to data. When businesses leverage the data collected to derive insights and allow for guided decision-making, they can achieve a competitive edge and be the leaders of the cannabis industry.

Analyzing Using Predictive Analytics and Other Tools​

Your cultivation, production, products, and customers can be analyzed using predictive analytics and data mining tools to gain valuable insights. As cannabis businesses examine the data, they collect and deliver the products and services their customers want. They must understand the differences between data mining and predictive analytics. Cannabis businesses can use data mining and predictive analytics together to deliver them. When combined with artificial intelligence, data analytics has a wide application across marijuana production processes for improving efficiency and optimizing operations.

Using predictive analytics and data mining tools, you can gain valuable insight into your cultivation, production, products, and customers.
Cannabis businesses can save staff time and money by automating compliance data collection. Your cannabis operations will remain agile, compliant, and competitive within the cannabis industry by adopting an automated data capture process.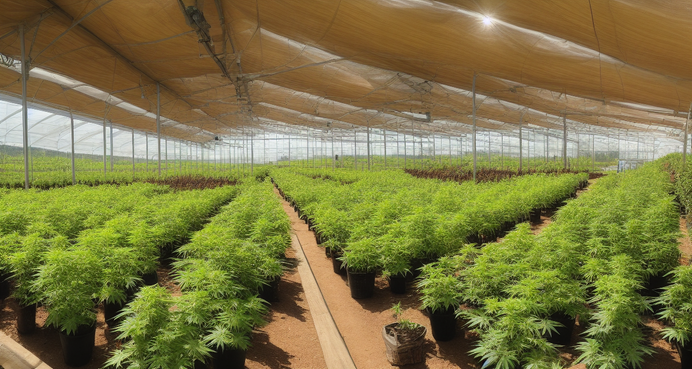 Harnessing Data Helps Your Cannabis Dispensary Gain Insight​
Regulations and market rules are constantly changing in the marijuana industry, and new approaches are generating new data. Big data has always been critical to enabling businesses to scale. Cannabis is an industry where real-time information is essential – knowing what customers want and determining the industry's direction. Data plays different roles as growers transform the raw materials from the marijuana plant into the various products consumer's purchase.

By harnessing data, companies can start refining plant health, harvest, and processing processes. As a result, dispensaries can gain insights into the proper lighting, humidity, and temperature needed to produce optimal cannabis harvests. Dispensary operators can also use the real-time data captured using tracking tags to ensure that their cannabis operations run effectively, efficiently, and profitably.