Geotargeting And Geofencing

Advertising your Cannabis Company with Compliant Advertising
Geofencing And Geotargeting- How It Can Help Your Cannabis Dispensary.

Let's find out more about geofencing and geotargeting, and how Kief Studio can help your cannabis dispensary using it! Geofencing
Geofencing determines potential prospects based on their location. A geofence targets mobile phone users within a specific geographical area. When mobile users have location services enabled, they can be targeted within those boundaries.

Determine potential prospects.


Geotargeting
You can use geotargeting to have your ads show up only for people at a specific location, or a collection of locations you specify. Geotargeting lets brands identify their target audiences.

Deliver direct to mobile.



Let the Ads Begin

Once the mobile device IDs are collected, cannabis brands can target those users with mobile ads to promote their dispensary stores, products, and offers. Brands can then expand their reach from mobile geofencing campaigns, using cross-device targeting technologies to target advertising on other connected devices (i.e., laptops, tablets, desktops, and smart TVs) on a per-user basis.



Analytics

Now it's time to track and analyze the data . You can now see which ads are appealing to your targeted audience and tweak them accordingly.

Cannabis Regulations and Rules

For years, brands in other industries have used geofencing to reach consumers on mobile devices, but cannabis businesses have struggled. Because most cannabis brands and retailers have hyperlocal footprints, it can be challenging for cannabis marketers to reach consumers. Few cannabis brands and retailers have stores across multiple states or are recognizable nationally. Despite the growing demand for cannabis, many laws still limit how marketers can advertise it. Regulations about how businesses promote their products aren't the same as international bans on cannabis ads. Kief Studio stays up to date on these regulations.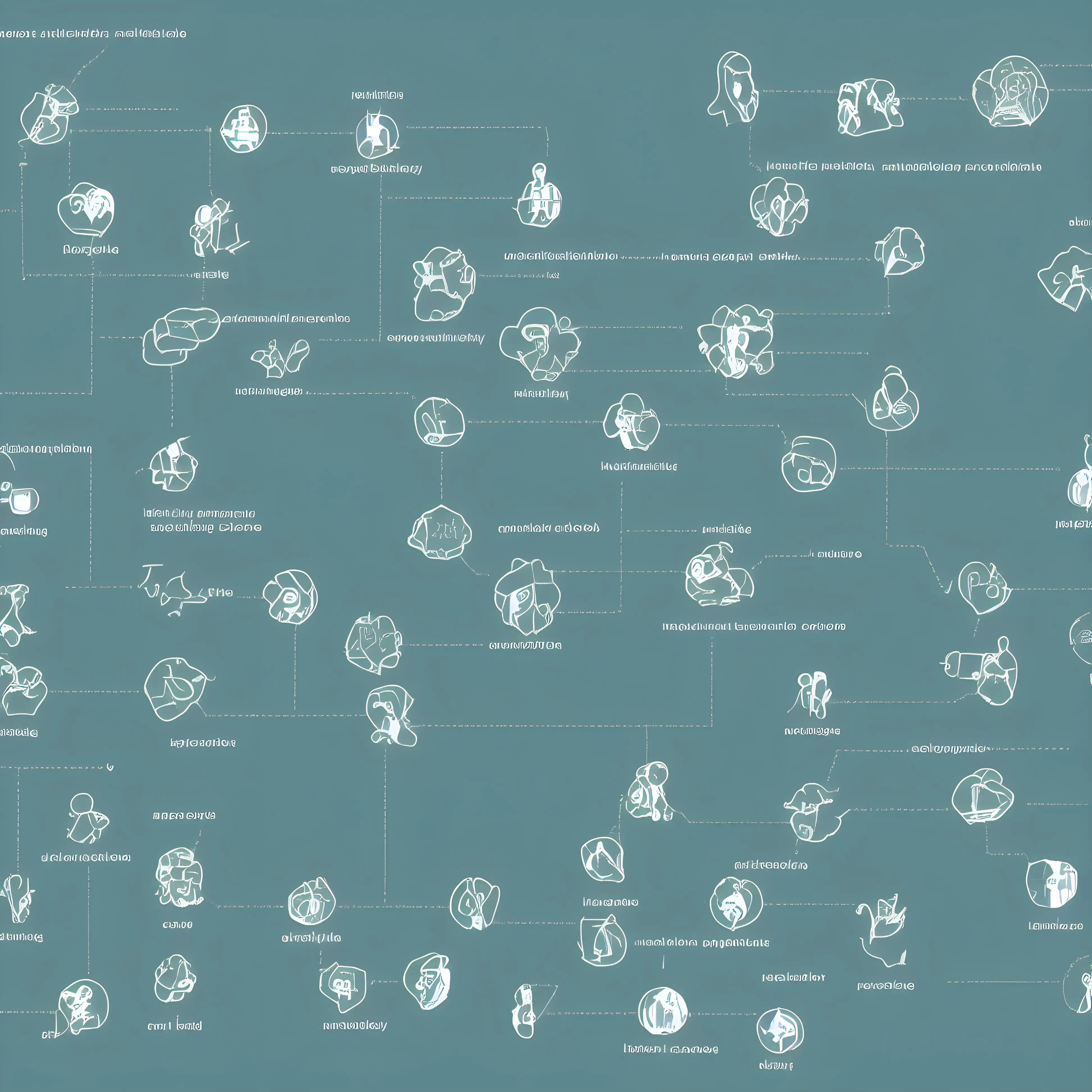 Geotargeting and Geofencing Are Very Beneficial For a Cannabis Dispensary

There are unique challenges and regulations for cannabis businesses, but they can still use digital marketing tactics. Here are some targeting tactics and advertising technology capabilities tailored to marijuana MSOs that you can use to make your more effective. The right digital marketing strategy, advertising technology, and marketing talent can help cannabis brands reach high-profile websites like USA Today, Newsweek, and Barstool Sports.

Certainly, marketers can precisely target known cannabis consumers using geofencing while controlling the size and scope of their campaigns. The same technologies described above can be used by cannabis marketers to target past customers with promotional offers. Companies can effectively target prospective customers by using digital advertising or location-based services. Also, in addition to mobile geofencing campaigns, brands can target advertising on other connected devices (e.g., laptops, tablets, desktops, and smart TVs) using cross-device targeting technologies. Finally, it is also possible to use geofencing to create audiences from existing store visitors.

Geofencing vs Geotargeting?

What does geotargeting do?
Geotargeting is targeting based on location, allowing you to show ads only to customers at specific locations. Basically, with geotargeting, marketing messages are tailored to a specific location. As a result, marketers can run geo-targeted promotions and campaigns by creating geofences, which allows them to track locations and campaigns on the fly.

What's the difference between geofencing and geotargeting?

The difference between geotargeting and geofencing is that geotargeting uses complementary factors, whereas geofencing targets only location data.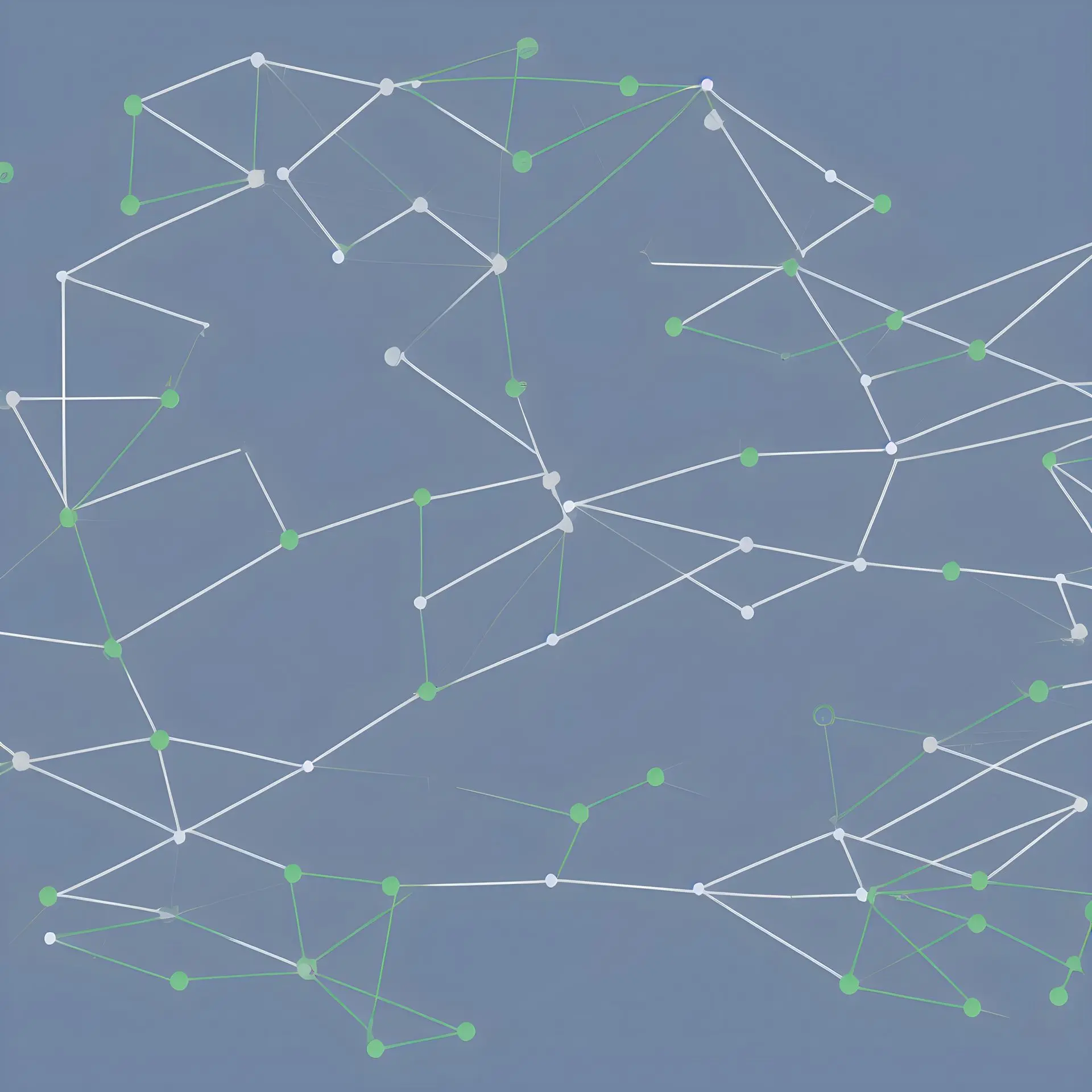 Your Dynamic Snippet will be displayed here... This message is displayed because you did not provided both a filter and a template to use.